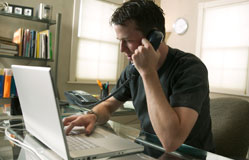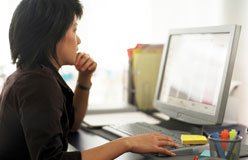 IPhone Repair in Louisville, KY
Also Serving Jeffersonville, IN. New Albany, IN. And Clarksville, IN
You invested in an iPhone to take advantage of its numerous features. And you've probably come to rely on that iPhone on a regular basis. So if your iPhone suddenly breaks or stops working properly, you'll want to get it fixed in a hurry. And that's where we can help. At MR Computer Services, we provide reliable iPhone repair services in Louisville, KY.
At Your Service
At MR Computer Services, we understand how much you value your iPhone, and that you can't afford to be without it for long. Whether you dropped your phone and caused its damage or simply woke up one day to find that it wasn't functioning properly, we can help address the problem quickly and efficiently. Every member of our team is committed to offering great service. And we keep our rates reasonable as well.
Don't let a broken iPhone disrupt your routine. Instead, bring your phone to MR Computer Services, and let us fix it for you. Call or visit us now to schedule an appointment.