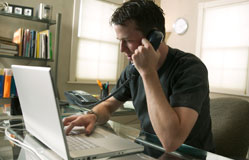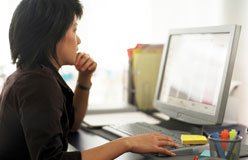 Computer Security Company in Louisville, KY
Also Serving Jeffersonville, IN. New Albany, IN. And Clarksville, IN
Put your mind at ease by turning to MR Computer Services as your Louisville, KY, computer security company. Why spend a fortune on security measures when we can develop a customized security plan that best meets your needs and fits your budget? We invite you to take full advantage of our in-depth knowledge and reputation as a trusted locally owned and operated business.
Our highly experienced team offers excellent customer service support for businesses of all sizes. We present you with a customized security plan designed to protect your sensitive documents while maintaining the speed you need to take care of business at home or at the office. Our comprehensive security and tech-related services include:
Cell phone repair
Home and business computer services
PC support and repair, including laptops
Computer setup
MR Computer Services is a Louisville, KY, computer security company you can count on for reliable home and business tech support. Give us a call today to schedule an initial consultation to discuss your security concerns.